0
Associated General Contractors: Benefits for Professionals & Customers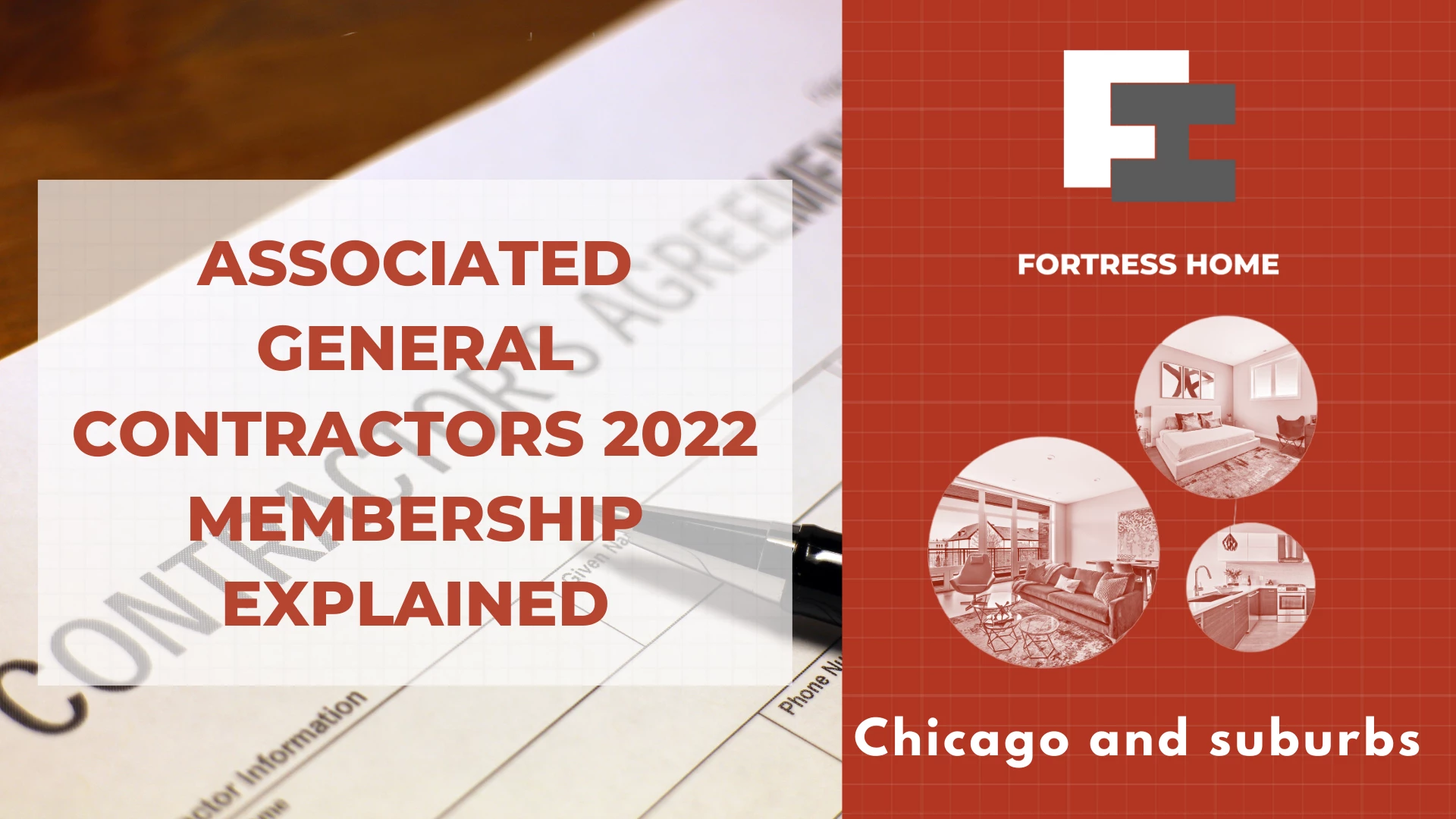 With well over 10 different professional associations the construction industry in the US is very well represented. The Associated General Contractors of America (AGC) has a specific focus on contractors, both general and specialty. With so many construction-based associations it becomes confusing for the average customer to know what the benefits are of working with members and why some contractors choose not to be members.
Fortress Home in Chicago is home to an elevated level of professionalism, expertise, and quality. With highly qualified experts in their trades, you can be reassured that all our buildings are completed to the highest possible standards. Contact us today to find out more:

[email protected]

or +773-770-8607.
Why are contractors members of building contractors associations?
Many contractors working in America's commercial construction industry will choose to become members of an association for general contractors as they believe it gives them a competitive edge.
Membership benefits
Professional associations offer a variety of benefits to their members, which may be worth the membership fees, for some. These include:
Networking opportunities with entertainment options
Workforce development and training opportunities
Community offers and discounts