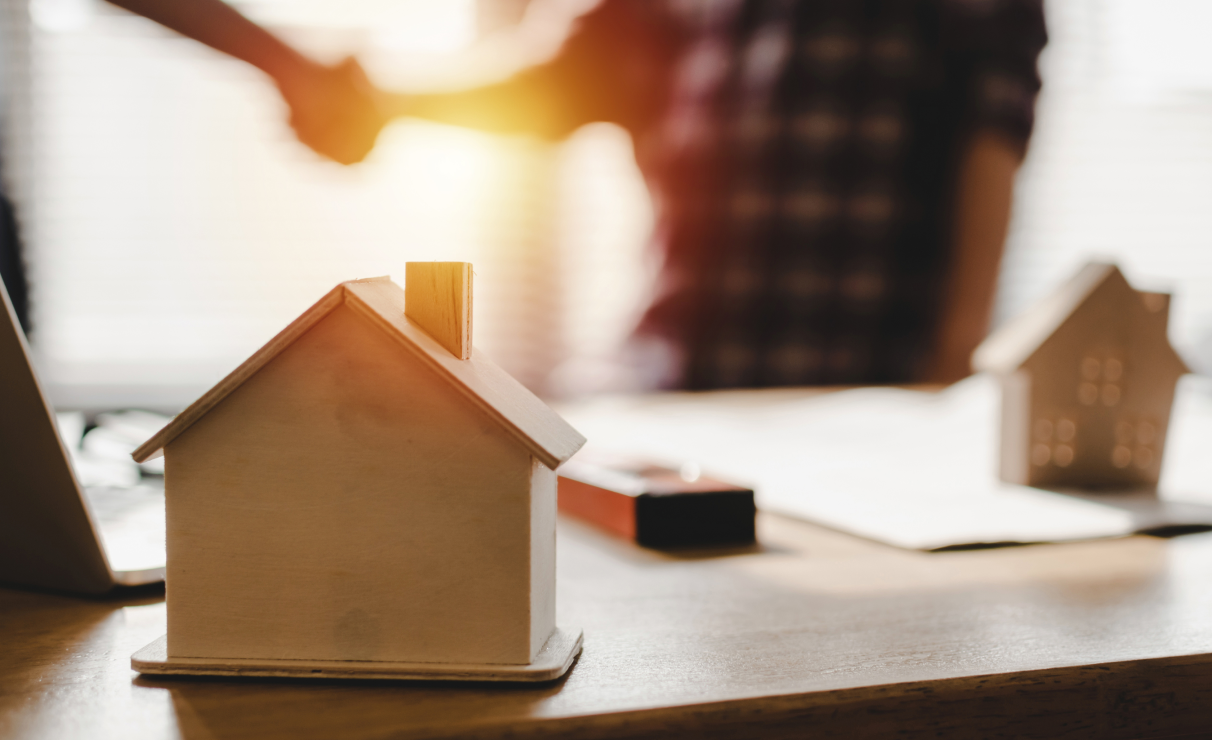 Making the step to invest in your future home is a big life step. A home is a large part of your identity and a significant investment that needs to be handled by professionals you can trust. In the construction industry, there are developers and builders. The developers focus on the big picture and rely on builders to get the job done. At Fortress Home, we are both developers and builders. That means that once you get to know us, you will not need to worry about the reputation of other parties involved in constructing your home. We handle the entire process to ensure a seamless journey towards homeownership.
The many moving parts of the construction process include concrete, masonry, structural steel, carpentry, and many more. You need to know who handles all these processes to ensure that you get the desired results. Other real estate development companies choose to use contractors to maintain a lean workforce, among other reasons. However, once they introduce contractors to the process, you lose some control over the work's quality. The contractors will not have any direct commitments to you, and their priorities may not align with your expectations. The one-stop-shop feature at Fortress Home is something we announce with pride. Once we sit with you to understand your needs and expectations, we get to work and make it happen.
Understanding the reputation of your developer offers insight into the people building your future home. We are a family-owned business that has spent a lifetime garnering experience in the construction industry. We are uniquely placed to put you at ease while meeting and exceeding all your expectations.
One question that is on most people's minds when choosing a developer is whether the company has the capacity to handle a project of the size you envision. The tradeoff that comes with large development companies that have demonstrated their ability to handle major projects is that they may not have that personal touch. Fortress Home maintains a balance between having the capacity to handle projects of all sizes while demonstrating to our customers that we care. We have handled major projects all over Chicago. Our family-driven approach to business pushes us to continually handle projects in ways that demonstrate we understand the meaning attached to the home.
A developer's reputation matters because it affects the quality of your home and your financial bottom-line. Our good reputation translates to convenient relationships with vendors who supply us with materials and fittings at a great value. We have nurtured these relationships through sticky to our family values of honesty, integrity, and an industrious spirit. Our long-serving employees have adapted to the company culture. For you, that means that they carry out their duties with the highest level of diligence and expertise. Choose Fortress Home today and get comfortable as you wait for the dream of your future home to be realized.