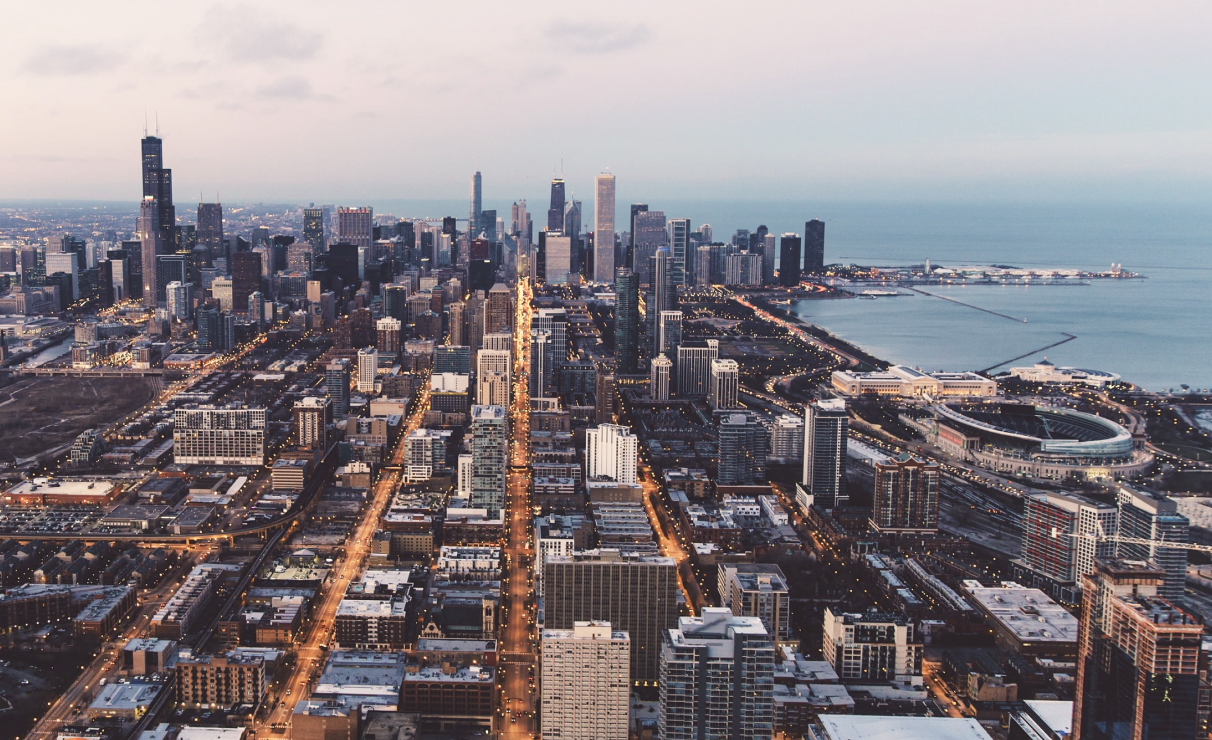 The phrase 'location, location, location' is a cliché often used by property professionals to emphasize the importance of location when evaluating real estate. While the location is not the only factor you should consider when searching for your future home, it is crucial. We'll explain why in this article.
Access to transportation is something that varies across neighborhoods. When assessing the neighborhood of the home you are thinking about buying, be sure to compare it with your transportation needs. Some people want to live in a cycling-friendly community. Ask your realtor about the existence of cycling lanes. The pandemic popularized the idea of working from home, but most people still need to commute to work. Available bus lines, train stops, and highways will determine the ease of your daily commute to work.
You will need to use the local amenities once you move into your new house. Shopping malls, restaurants, grocery stores, and other social amenities will be instrumental in making your life comfortable. Assess the features of your preferred amenities and the distance from your house. A suitable neighborhood has all the amenities you regularly use within walking distance.
Unlike the interiors, you cannot make changes to the location to suit your needs.
If you have kids or intend on starting a family in the future, schools will have to be part of your neighborhood assessment. There are many restrictions and legal consequences of enrolling your children in a different school district. Please take a look at the schools your child will be eligible to attend and assess whether they meet your expectations of what constitutes a decent school. If you are an outdoors person, make sure to evaluate the parks and walking paths in the area.
The state of development in the area matters, especially if you intend on selling the property in the future. For example, a neighborhood that expects a train stop to be added will add to its appeal once the stop is operational. A fast developing area is suitable for a patient investor. The property can be held until the major developments are complete. At that point, the value of the area's properties would have skyrocketed due to increased demand.
The location of your future home matters because you cannot make changes to suit your needs, unlike the interiors. You will need to think about what makes you comfortable and ensure that the selected area fits that description. At Fortress Home, we have a rich portfolio of properties all over the city of Chicago. The neighborhoods have varying characteristics that are suitable for different people and lifestyles. We take the time to understand what your life entails and figure out the areas that will add value to your lifestyle. We encourage our clients to go into great detail about their vision for their future home so that we can determine the ideal options for them. Our personalized approach to real estate ensures we have an exceptionally high customer satisfaction rate.
Take the leap today and reach out to us to start your journey!