0
Investing in Commercial Real Estate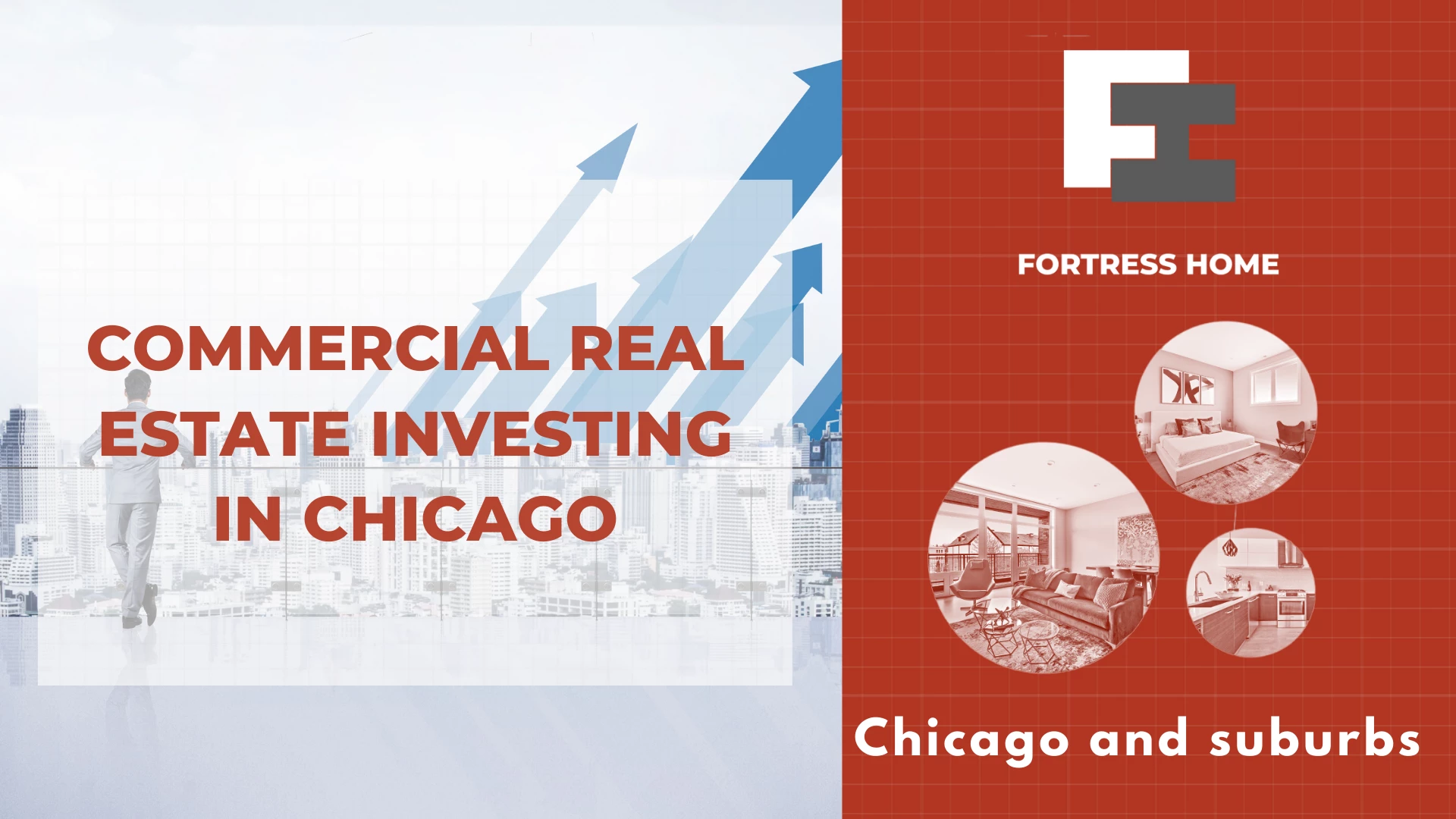 Does investing in commercial real estate pique your interest? Then you clicked on the right article, for we are about to demystify the entire sector regarding its investment value. Investing in commercial real estate can take the form of either funds or property. In the case of funds, you will fund the construction project, and in the case of property, you can partner with someone to build a commercial development on your land. The company that executes the construction project will make money from the construction activities, while your returns will be earned from renting or selling the completed unit.

Tips on Investing in Commercial Real Estate Property


When considering commercial real estate as an investment, several tips can prove useful to a successful investment decision.
1. Create an Investment Plan.
The best way to get into commercial real estate investing is to start the process with a detailed investment plan. The plan will guide you on the commercial real estate projects you can take into serious consideration. The plan should include the growth and returns that make financial sense to you. Ensure that you stick to this plan and also keep updating it with new information.
2. Start Budgeting
Once your investment plan is ready, you can start creating a budget for your proposed commercial real estate project. Ensure that the project does not introduce an imbalance between your income and expenditure. With the budget in place, you can figure the exact uses of your funds and make plans for larger expenses if the opportunity presents itself.
3. Understand The Risks You Can Bear
The basics of commercial real estate investing dictate that your risk profile determines your strategy. Take some time to figure out the risk levels you are willing and able to take. This informs the strategy and protects you from extensive risk levels that may create turmoil in your investment portfolio.
4. Be sure about your Goals
Cases in commercial real estate investing differ from each other. Your investment goals are different from other investors' goals, so be diligent and ensure your objectives are realistic and have reasonable deadlines. This will ensure proper planning based on achievable milestones.
5. Get Preapproved
If you intend to apply for a mortgage to finance the commercial real estate project, get in contact with the mortgage broker or lender and set the ball rolling. Once you are preapproved, you can confidently proceed with your investment journey without concerns about raising the project's funding.
6. Find out about the latest trends
As a commercial real estate investor, you need to keep in touch with the latest news and industry trends. No one has the one true formula for investing in the industry. Keeping in touch with the latest trends will equip you with the knowledge to make informed decisions and choices. The Fortress Home website has a dedicated blog with articles on everything you may want to know about the commercial real estate sector.
7. Keep meticulous records of your finances
It is important that you track your income and expenses to figure out your liquidity levels. Once you have done that, you will have a clear picture of how much money you have available to invest in commercial real estate. Remember the tip above about getting preapproved for a loan. That will cover the deficit between your available funds and the total amount needed to complete a project successfully.
8. Maintain focus and patience
Finally, one key thing you need to always remember about the commercial real estate industry is that it requires plenty of focus and patience. Projects will take time, and some investors may get frustrated due to their expectations not being met. When you have clear and achievable objectives, it is easy to maintain your rationality since you have a clear picture of the entire process.