0
Home Builders Association: Benefits for Contractors & Customers 2022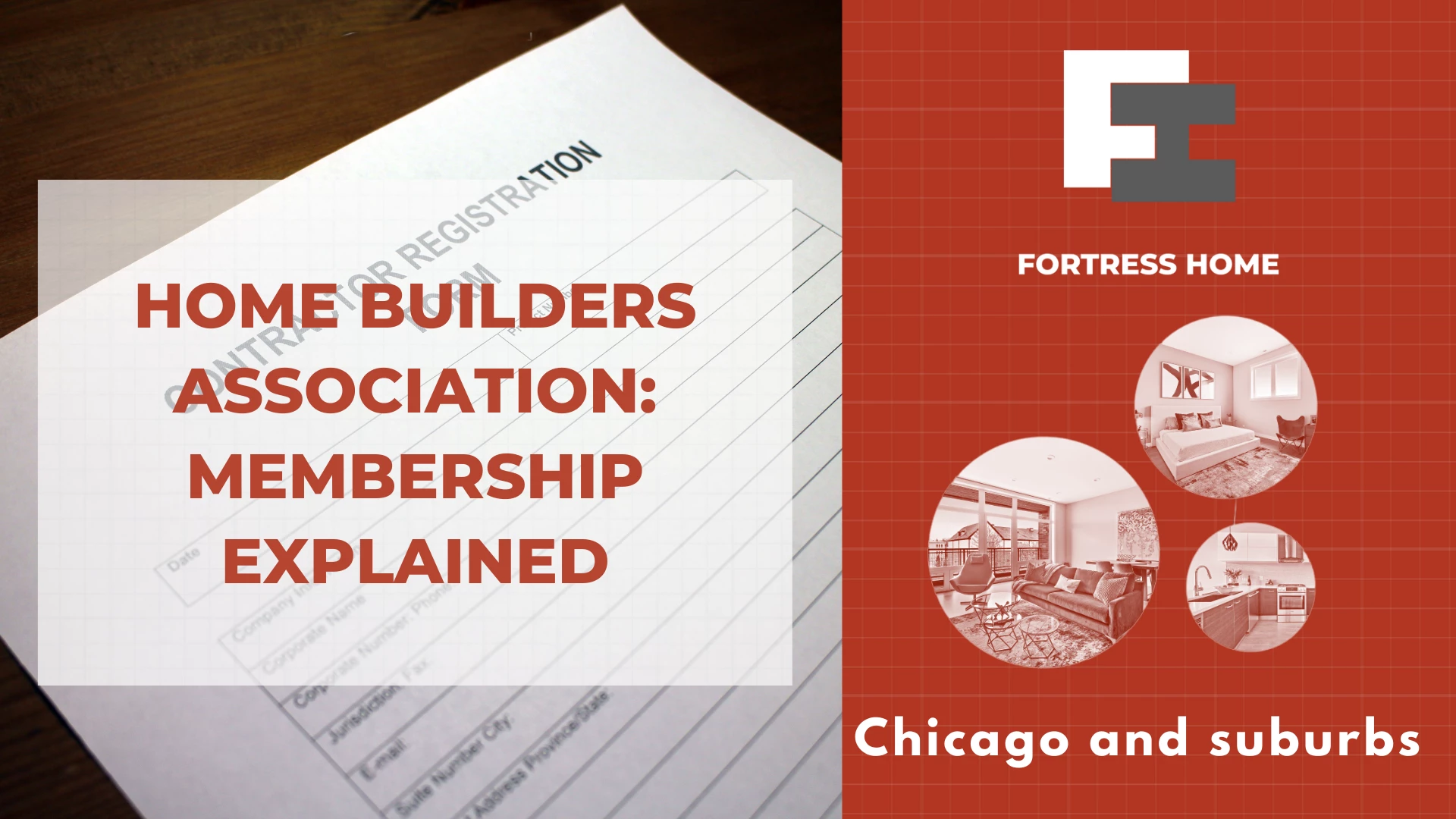 If you're looking for a home builder for remodeled homes or to build a new house you might turn to home builders associations to find suitable candidates, but you shouldn't stop your search there. While many builders will be part of the National Association of Home Builders, not all will.
We highlight why it's not essential to choose a builder who has joined their national association.
When looking for a fully licensed and experienced home builder in Chicago look no further than Fortress Home, which has been operating for over 20 years as a highly respected member of the building industry.
What does a home builders association do?
If you've been investigating the home building industry you've probably come across the National Association of Home Builders which is one of the biggest trade associations in the country. To become a member
Activities and benefits
So why would a home builder choose to pay for membership and what does a builders association actually do:
Continuing education opportunities for members
Dedicated networking opportunities for members
Lobbying of government officials at local and national levels
Discounts on insurance for members
Market and industry research
Accreditation for members
In order to access these benefits, new members have to pay an, often steep, membership fee, which may seem unnecessary for many in the building community. A home construction company specializes in residential projects of different scale.