0
How to Build a House Foundation and Why You Need One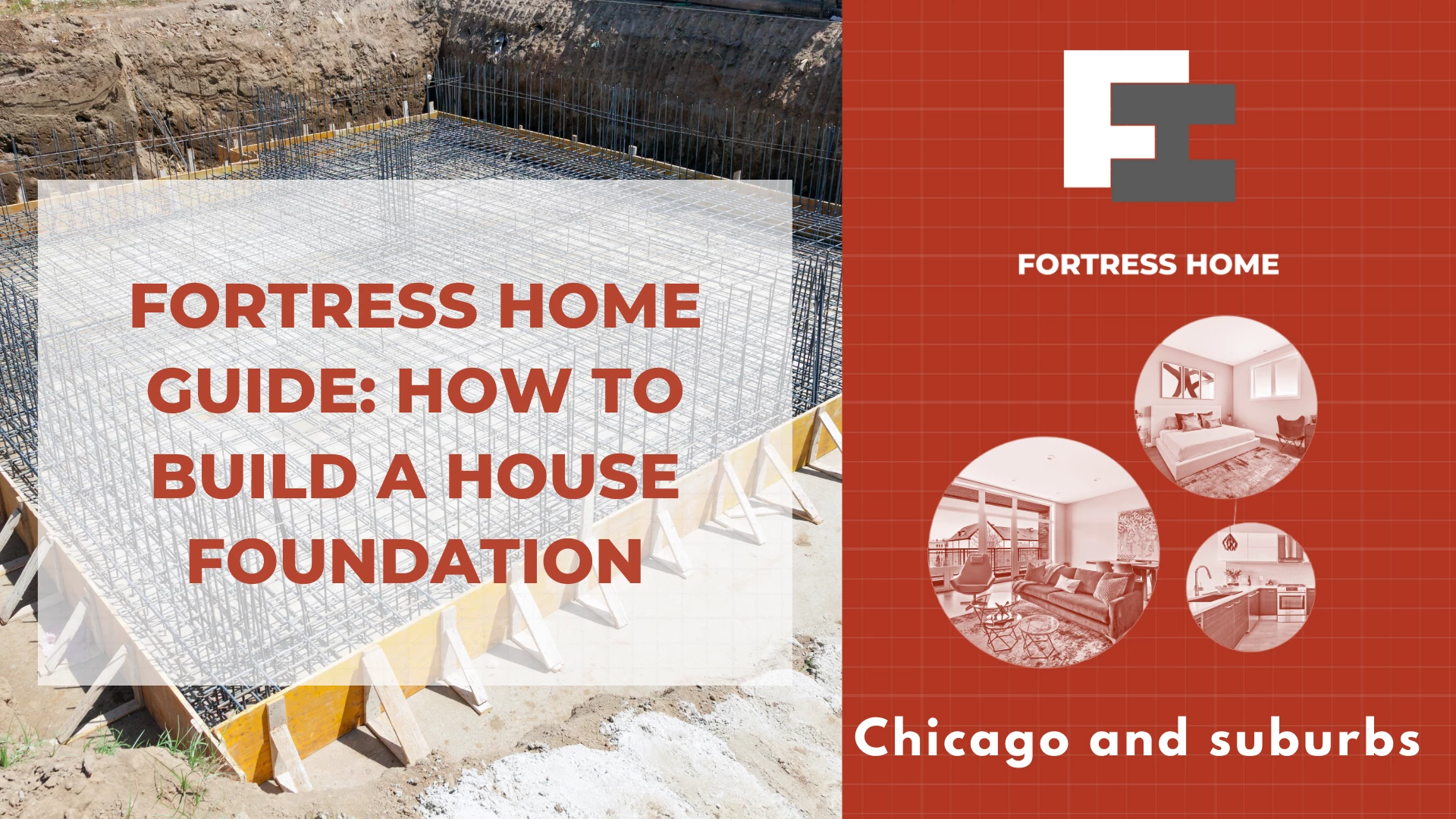 Laying your home's foundations may not be the most exciting part of your home building project, but building a house foundation is vitally important to the structural integrity of your new home. From marking out the land to curing the foundation we show you how to build a home foundation. "Construction company near me" is a builder who operates in a particular area.
At Fortress Home in Chicago, we understand the importance of a solid house foundation so always use the strongest materials and add a high-quality waterproof coating to the concrete slabs.
If you want to learn more about how we build call us today at 773-770-8607 or [email protected]
Why does a house need a foundation?
The longest-lasting part of a house is its foundation. You can repair and replace windows, doors, and even roofs but replacing the foundation is impossible, although you can shore it up with underpinning.
A foundation has several main purposes related to the structural integrity of your home:
anchoring the house to the ground
providing a solid base for it to sit on
distributing the weight of the structure
preventing it from sinking down into the earth
Your foundation will also protect your home against moisture and the cold, and prevent the house from cracking due to movements of the earth.
Can you build a house without a foundation?
While of course, you can build a house without a foundation it's generally not a good idea. Houses without foundation will be very susceptible to the movement of the ground and are not likely to last for long unless they are built on a very solid section of rock.