0
How to Choose the Best Among Commercial Construction Companies: 2022 Guide by Fortress Home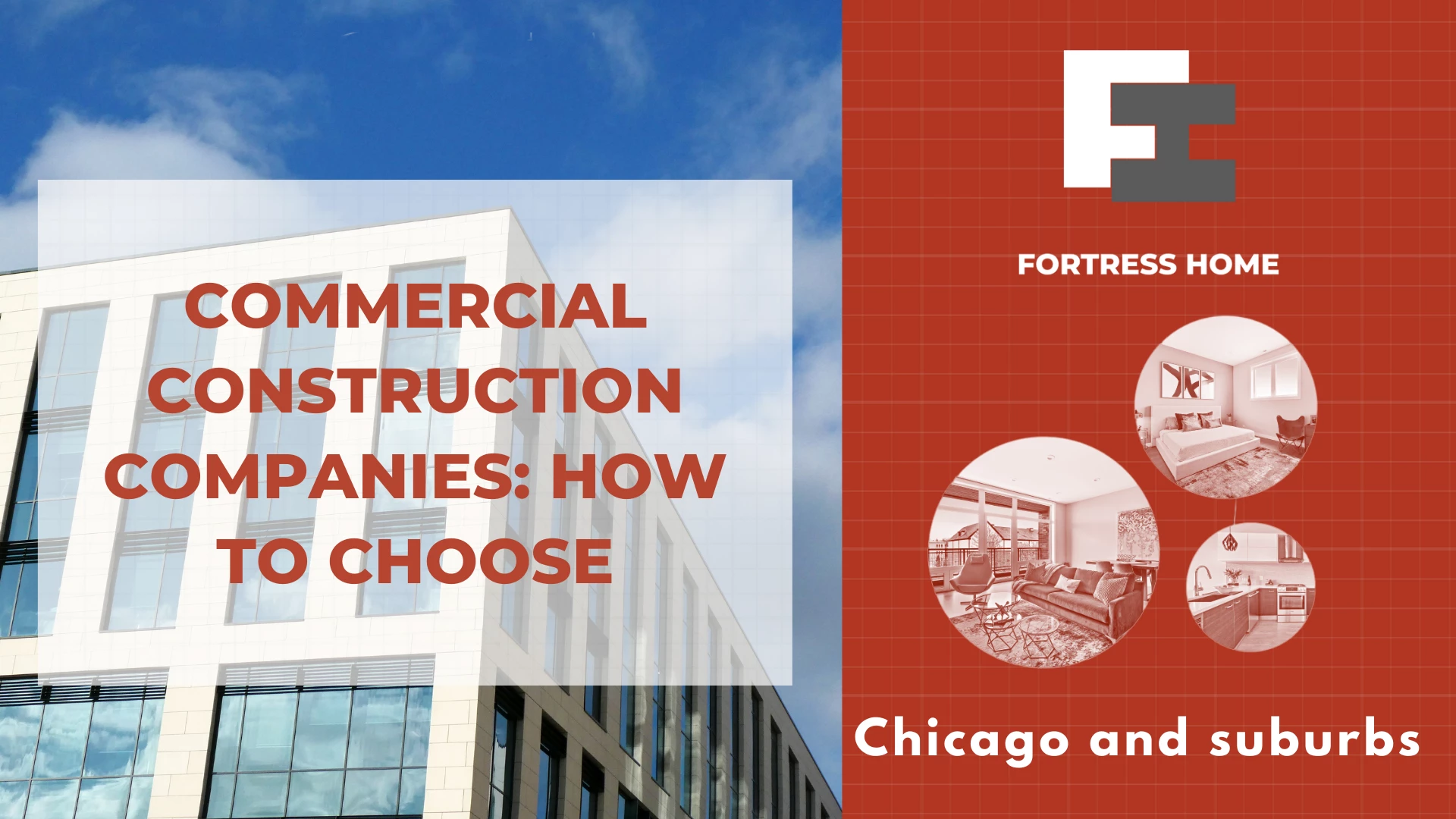 Commercial construction companies execute commercial real estate projects of any scale. Their clients — are the owners, the investors, the developers that employ commercial construction firms to create, oversee, and manage the construction process "from scratch" or perform the renovation of the existing buildings.
Commercial real estate projects vary in scope, size, and design and can range from office buildings to restaurants, shopping centers, hospitals, or even sporting complexes. The company assists with the design, construction, and administration of the project and is often used to bid on government jobs.
When choosing a commercial construction company, it is very important to pay attention to the experience of the particular firm in the particular market. It absolutely has to match your main goals.
Here at Fortress Home, we have been in commercial construction in the Chicago, IL area, for more than 20 years.
We have successfully completed dozens of projects — from commercial real estate development to minor renovations, from large commercial construction management to super-local tasks. Give us a call today at 773-770-8607 to discuss your project and get a free estimate from one of our top specialists.
What does a commercial construction company do?
Construction services
Construction management
Commercial property architectural/interior design
Sustainable solutions in commercial construction
Creation of notable projects/landmark projects
Infrastructure development
Urban redevelopment
Large industrial projects
Commercial real estate maintenance