0
Looking for a General Contractor, Chicago - What Do They Really Do?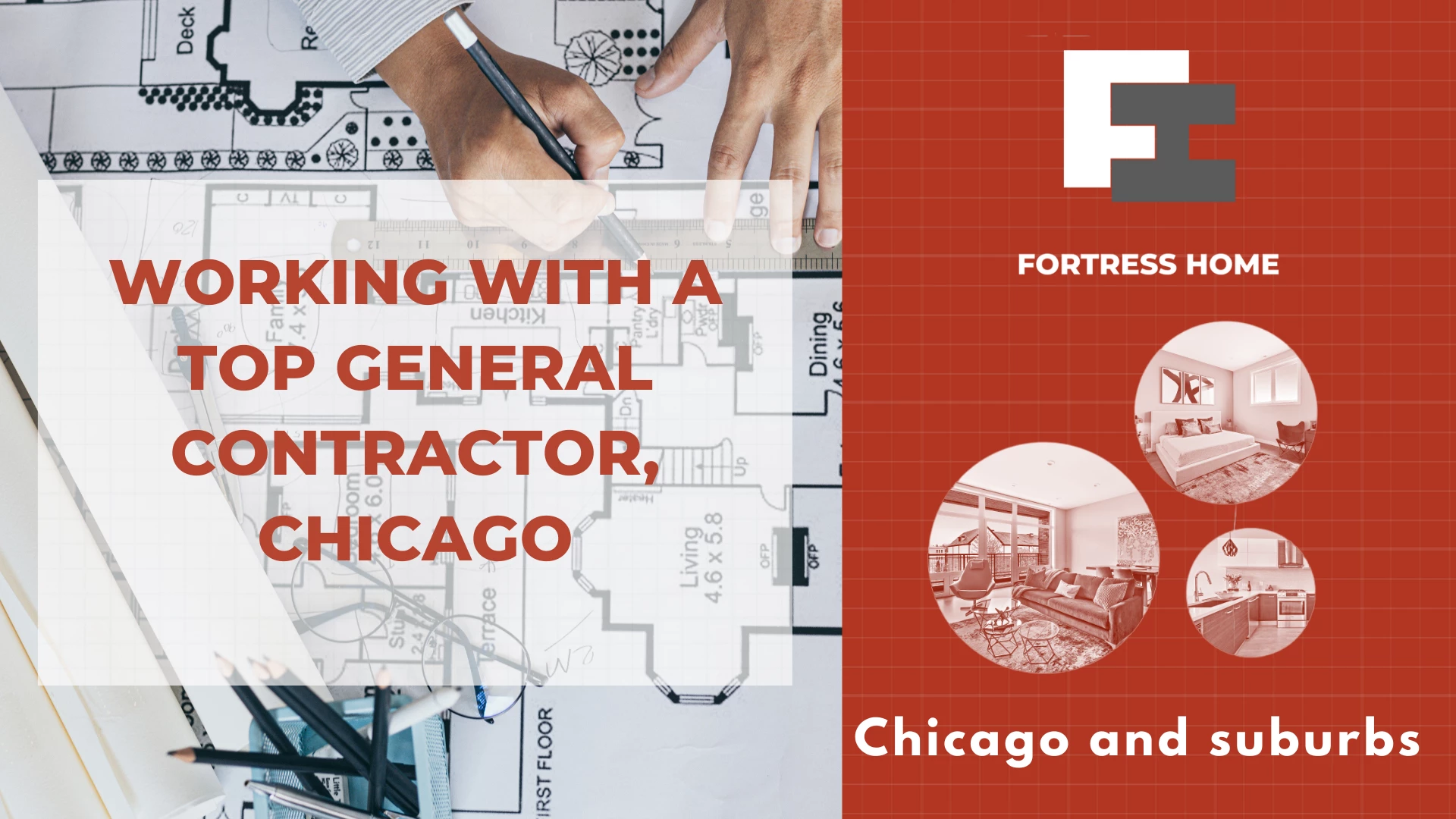 General contractors are a vital part of the construction process, overseeing entire projects from inception to move-in day. With such a vital role it's important to understand how they work, what they do, and most importantly, how to find the best one for you. At Fortress Home we make the construction process as straightforward as possible. We are experienced and reputable general contractors who have been operating in Chicago for over 20 years and know the construction industry in this city like the back of our hands. We produce high-quality buildings, both residential and commercial, that are built to last. Custom home builders have an in-house team of designers and architects.
What is a general contractor?
So you're looking to remodel your home, restore an old house, or maybe even build a new home. Maybe you have an idea that you'll need a prime contractor or general contractor. But you're not quite sure what they do, or why you might need one. The construction industry is large and can be complex.
We all know that plumbers do plumbing and carpenters do carpentry, but what is a general contractor?
A licenced general contractor will look after construction projects for you, from the first ideas all the way until the completed projects.
They will oversee everything on your building site and hire any subcontractors that are needed for the project. They will be your main point of contact for anything to do with the project and your contract will be with them, not any of the subcontractors they choose to work with.
At Fortress Home we have a team of skilled workers and craftspeople so we don't need to rely on subcontractors as much. This gives us better control over both the budget and timescales of the project. Plus we trust our team to always provide the highest quality work.
What's that about licenses?
We mention licences as it's vital that anyone you work with is fully licensed, so you, the property owner, are not liable for any accidents or workplace injuries. The licensing requirements include being fully insured, which is vital for any sort of construction project.
At Fortress Home we are a fully licensed general contractor, Chicago and are proud of the work that we do as high-quality general contractors.