0
Chicago Home Repair Contractors: Find Out, How to Choose the Best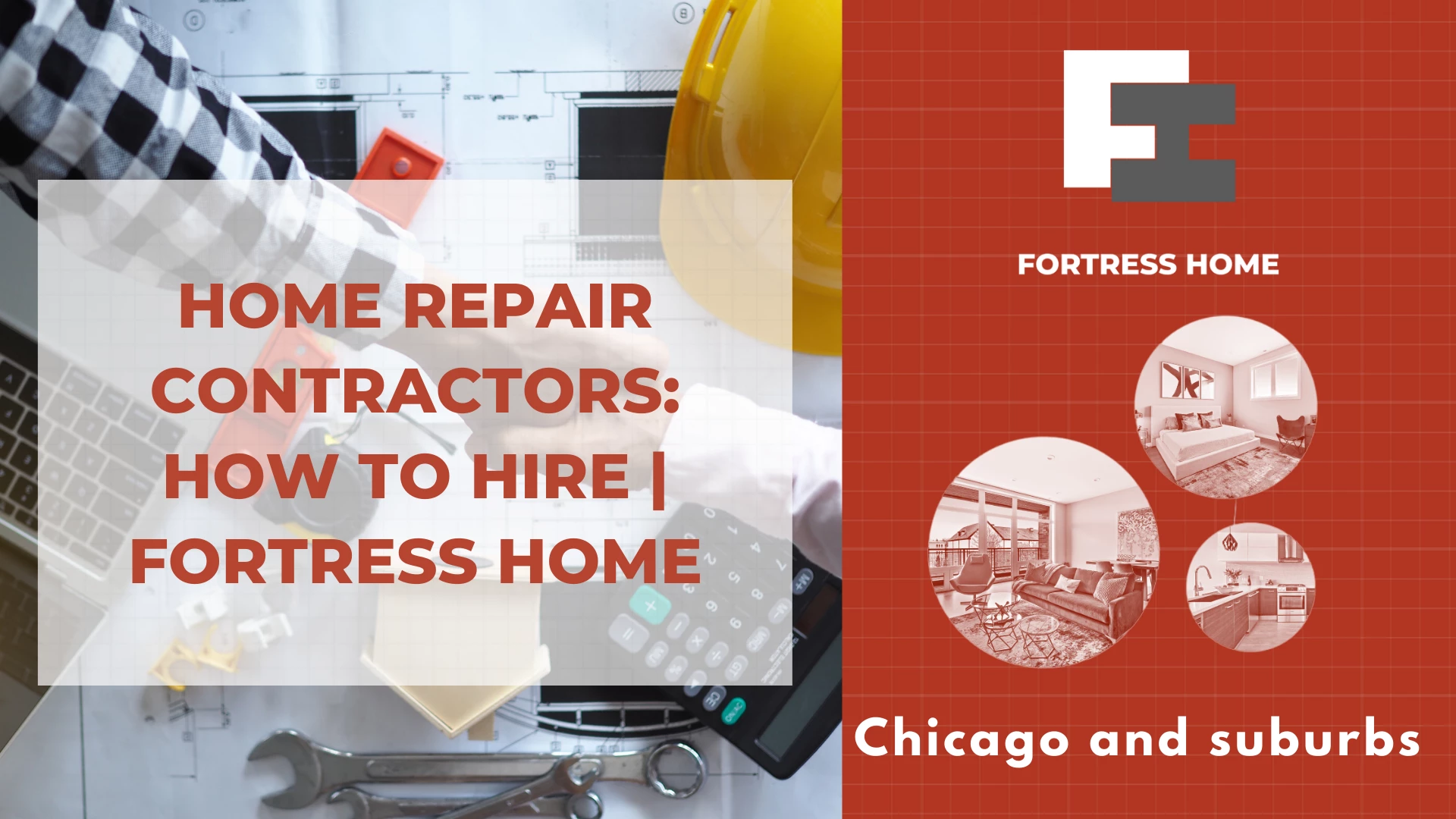 If you love your home, you gotta love repair contractors. In a perfect world houses don't need to be maintained and redecorated — but in our material world things wear, garage door breaks, the laundry room is getting damp and the roof is leaking. To sort our big and minor home repair tasks, there are supermen that appear when most needed.
Home improvement is not an easy job — the contractors must have the knowledge, skill, experience, and a solid network of good contacts. Looking for these guys in Chicago? Follow our advice — and you will definitely find them!
Who are home repair contractors?
Home repair contracting is a branch of the general contracting business. If general contractors specialize in commercial or/and residential projects of any scope, home repair contractors only do home repair and remodeling. And it makes total sense to hire them if you need to fix water damage, install new tiles in the bathroom, do some magic with plumbing, replace broken stairs or solve the electricity problem.
Besides relatively light fixtures, your home improvement can be more significant — a new construction project (home additions, new rooms, outdoor structures, etc.). And they also can be executed by a group of professional home repair contractors.
Here at Fortress Home, we have been providing these services to the residents of the Chicago area, iL, for more than 20 years. We are a family owned business and take every task — big or small — with care and great attentiveness.
You can give us a call at 773-770-8607 any time and get a free consultation on your problem. Custom home builders create residential projects based on unique designs.