0
Home Builders Chicago: Choose the Best for Your Residential Project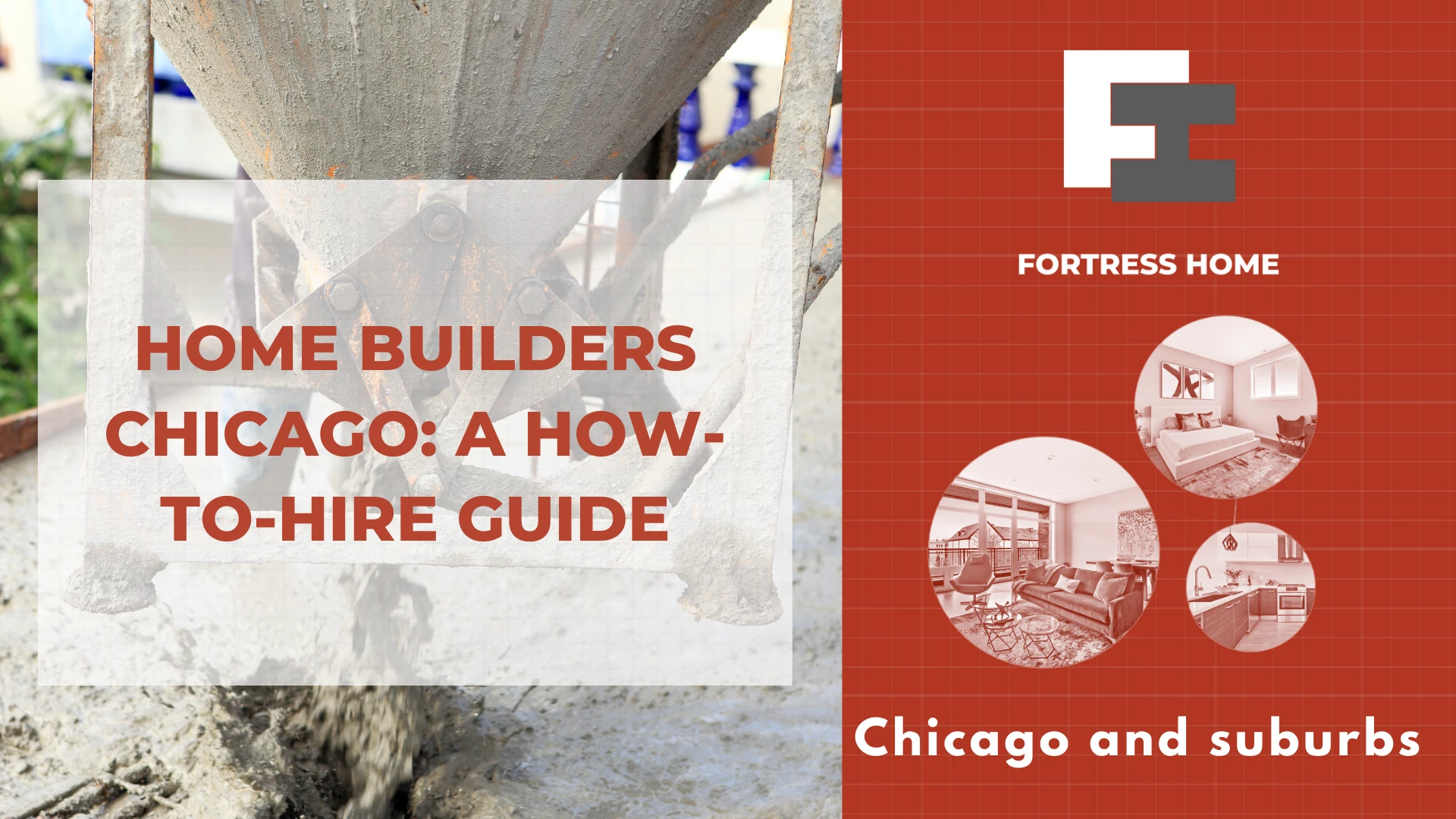 Chicago has one of the longest histories in the US construction industry, and Chicagoland area builders are truly one of the best in the country. No matter what you need — a cozy single-family house, a modern green home, or a large family residence — here you can definitely expect high quality. But choosing from top home builders is not the simplest task of all: how to make a final decision on the best company that will build your dream home?
Home builders everywhere, and the Chicago area is not an exemption, tend to specialize in one particular field: some are more experienced in new home construction, the others — in renovation and restoration of the existing buildings. When choosing, keep this in mind and pick a contractor with the most relevant construction experience.
Fortress Home is one of the oldest and experienced home builders in the Chicago IL area. We have been on the market for more than 20 years. Give us a call today 773-770-8607, let's discuss your project and see what solutions we can offer you!
What do home builders Chicago offer to their customers?
Chicago is famous for its bold and pioneering architectural style. The Windy City is home to diverse home styles including bungalows, graystones, work cottages, custom-built homes, luxury residences.
The best residential custom builders of Illinois honor both — the city's rich cultural heritage and the current context and tendencies. This leads to a unique style that combines history, contemporaneity, and customers' specific needs. The firms boast large portfolios with award-winning energy efficient homes, provide impeccable customer service and high quality of work.