0
Biggest Isn't Always Best - Working With a Large Construction Company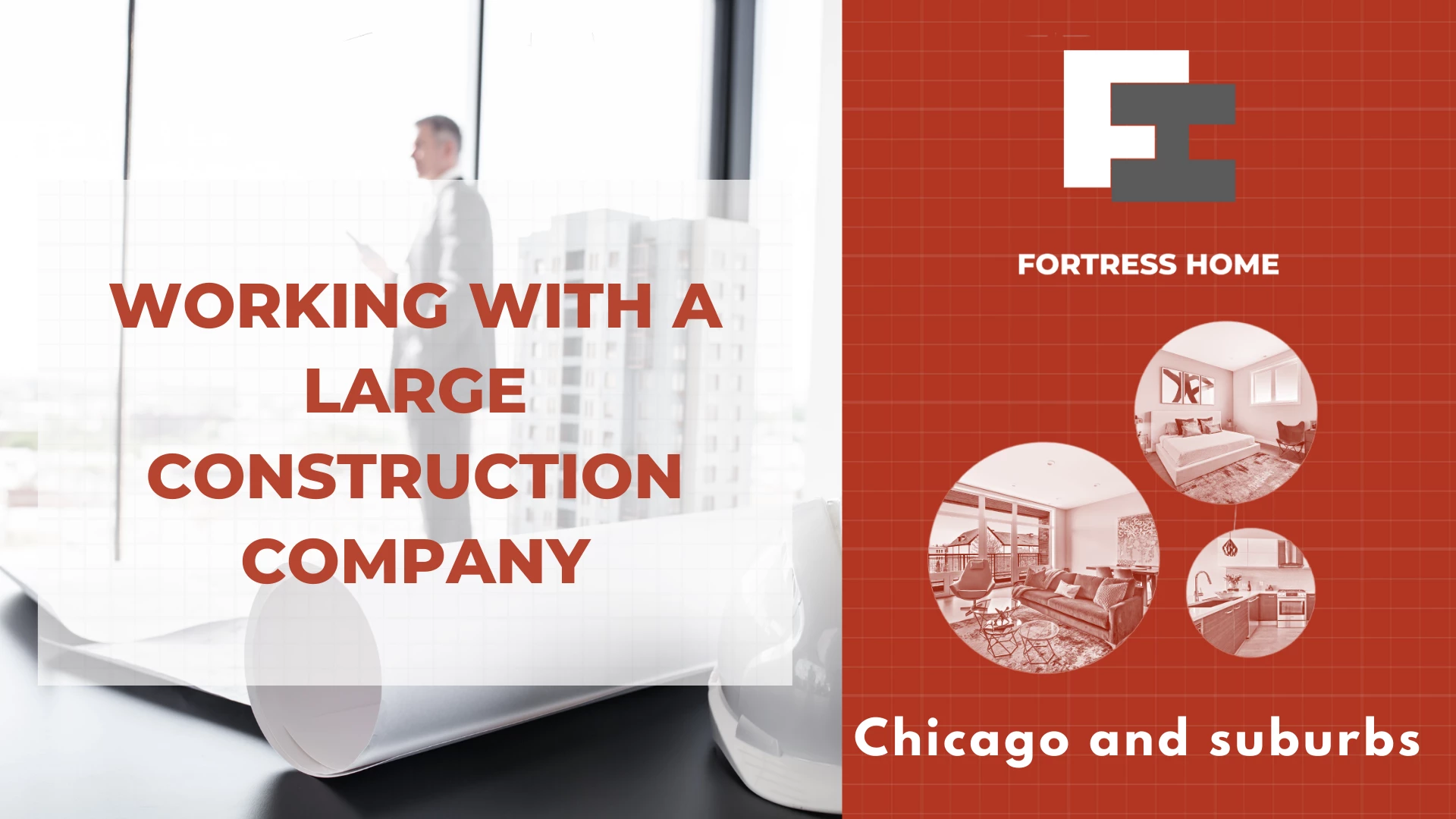 If you're looking for world-leading project development and construction management services you might be tempted to look for the biggest US construction companies but that's not always right for your specific project. Working with regional or local top construction companies is recommended for all but the biggest projects. If you are looking for construction services in Chicago, contact Fortress Home, experts in residential and commercial property projects and part of the BM International Builders construction group, via [email protected] or +773-770-8607.
Common traits of the biggest construction companies in US
Did you know that the US is the second-largest construction market in the world, home to over 700,000 companies, ranging from those with major headquarters and multi-billion dollar revenues down to smaller-scale residential construction firms? And the nation's largest construction management firm has annual revenue of over $25 billion!
The largest construction companies in the US generally hand over most of their actual work to sub-contractors, many of whom report delays and issues with getting paid, by these multi-billion dollar firms.
The biggest general contractors in the US will generally work in the industrial, institutional, large-scale commercial, and civil construction sectors, rather than focusing on commercial and residential general contracting. The biggest construction companies and engineering organizations may also have projects in many other countries, building highways, railways, power plants, and other major projects in various industrial sectors.
More than just a large construction company
When you're planning a new residential or commercial project don't just look for North America's largest construction firm or even the largest Illinois construction companies, rather consider the best specialist general contracting companies based in your area.
Specialist skills
Whatever type of project you're planning you want to ensure that you work with a general contractor that has extensive prior knowledge of the type of construction and ideally the style of building that you are looking for.
Amongst the biggest construction companies in Chicago, you can rely on Fortress Home for their comprehensive understanding of both commercial and residential construction, tailored to the local climate and geology.
Local knowledge
When you're starting a real estate development project or building an office block you want to ensure that all the relevant permits are in place and zoning regulations are being adhered to. If you're working with the largest construction firm based in the US they may not have the specific local knowledge and contacts.
Working with Fortress Home in Chicago, you can be sure that they have all the local information and contacts to obtain all relevant permits and pass all building inspections with flying colors.